Distinguished Individuality
Stylish accessories for the confident individual
Retrospekt believes in empowering the individual. We work with select designers to draw inspiration from periods of distinction. Pairing the eccentricities and colour of modern street-wear with the timeless look of distinguished gentlemen from the golden age.
Evoke opulence, realise confidence. Take your style to the next level with accessories that portray you.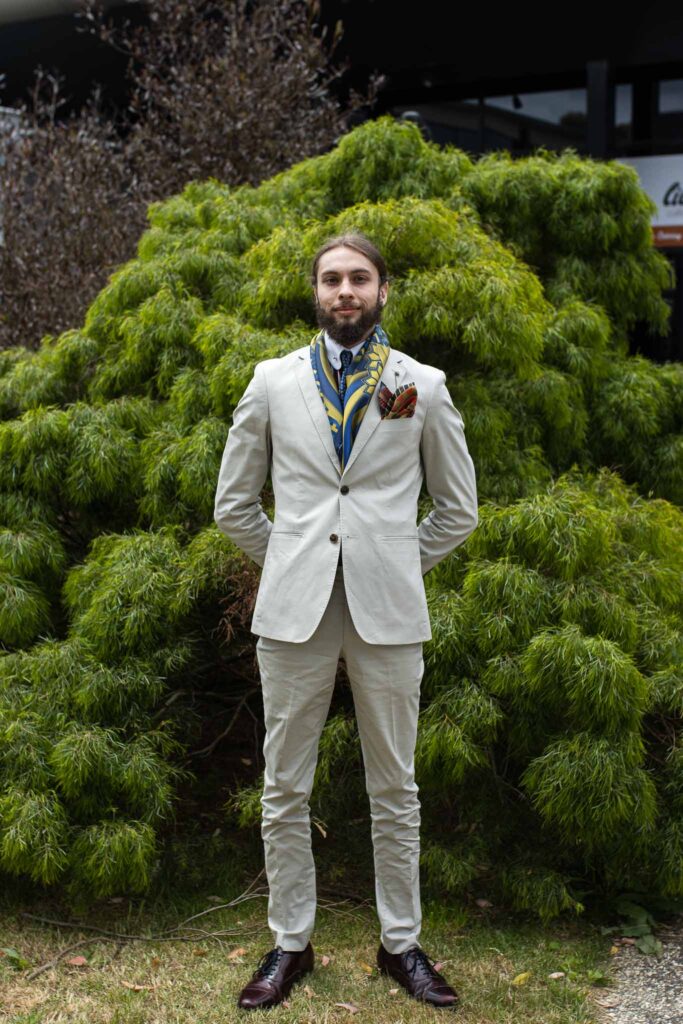 Effortlessly beautiful, ever wearable.

Sophistication in versatility
From social events to business functions Retrospekt's signature design philosophy is elegant wherever you peruse.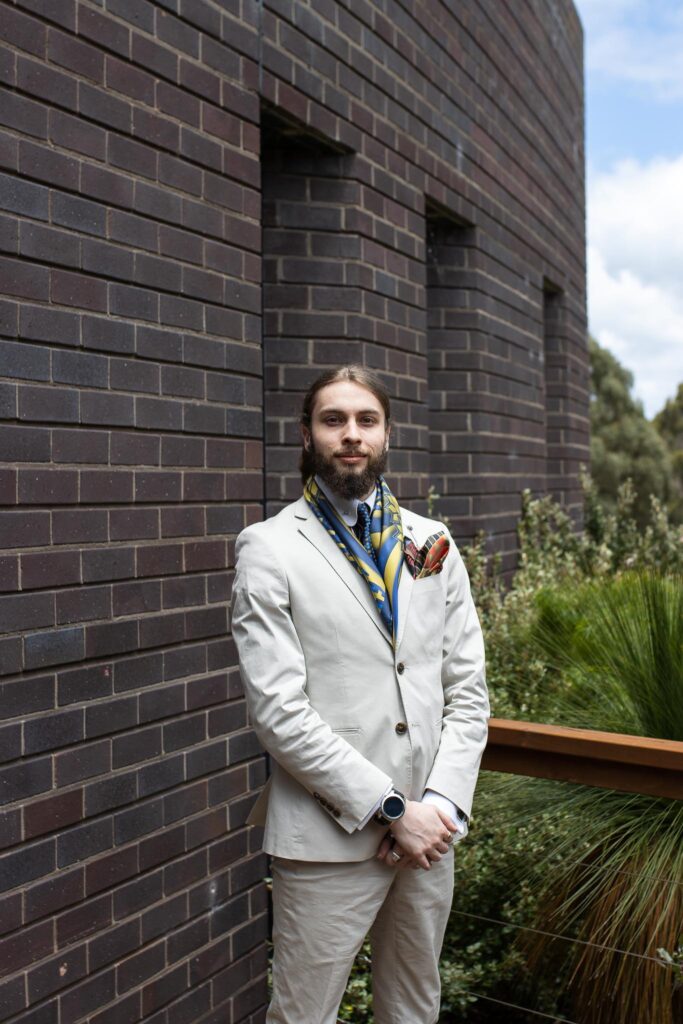 Retrospekt uses only natural materials for our fabrics and packaging. Our natural fibre fabrics look better, last longer and maintain superior colour. Natural fabrics are also less harsh on the environment.
Our accessories last. Our accessories enthral.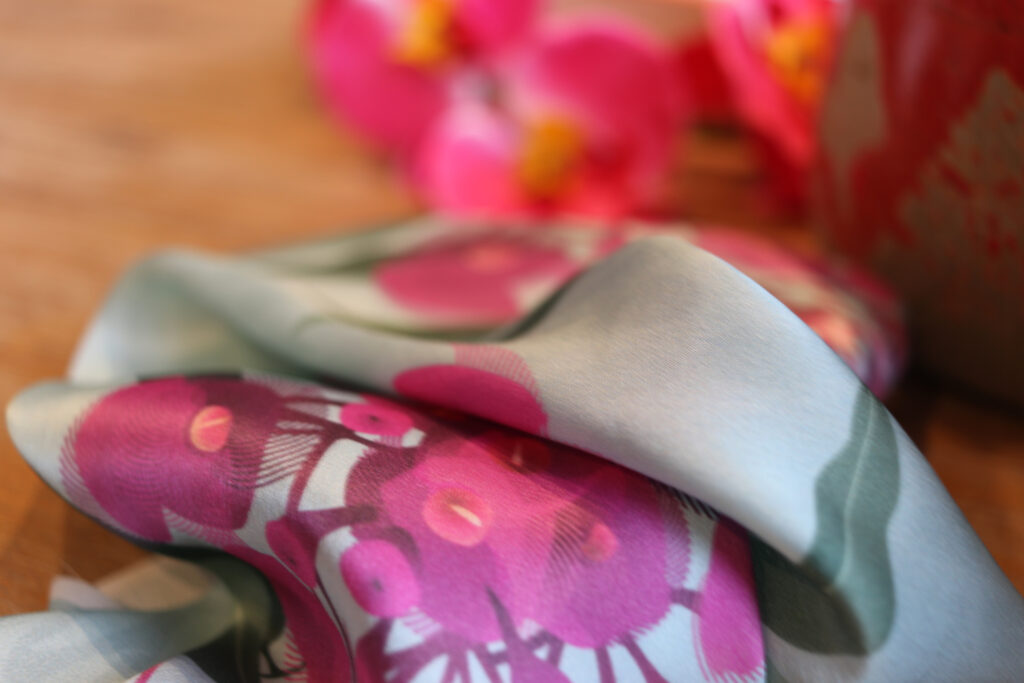 Retrospekt: Unparalleled Style
A cursory look at Retrospekt, our design philosophy for our silk accessories and our belief in expression of individuality.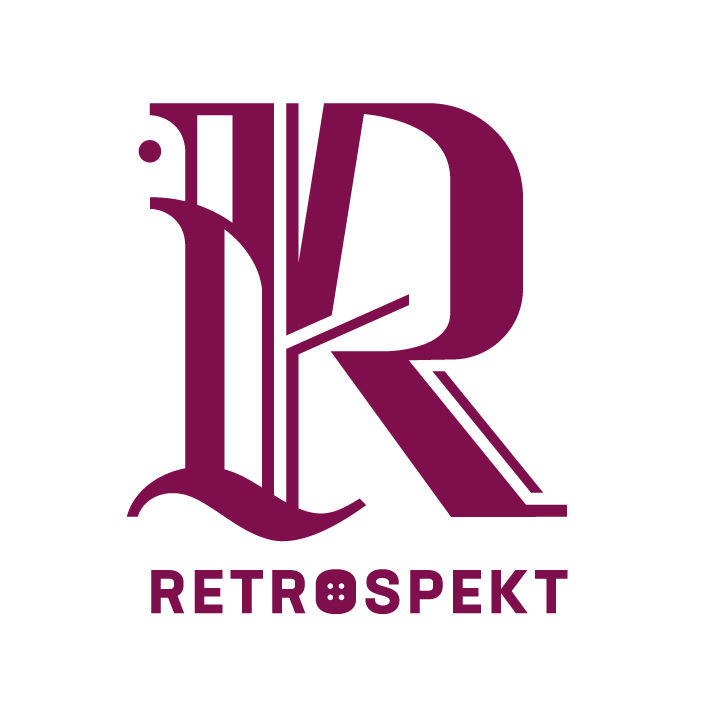 "Best Aussie based pocket squares on the market, hands down."
Retrospekt believes in expressing personal freedom and individuality through style.
Steve Tilbrook (@Steve_Tilly on Instagram), an Australian sartorial authority – and one of our earliest supporters – encapsulates this belief perfectly. Steve recently showcased some excellent interpretations featuring Retrospekt pocket squares, uniting our unique patterns and colours with his elegant style.
Take a look at some of his outfits!
Be Bold. Be Unique.
Be You, with confidence.
Accessories Maketh The Man.
Accessories represent the personality of an individual, distinguishing you from the drabs of safe dressers. A pocket square, tie or bag can be a small yet crucial differentiator, whether you are going for casually dapper or elegantly formal.
Subscribe to our newsletter
Join the stylish. Hear about everything Retrospekt.